MONOGRAM BRANDES AND LIQUERS
Under the Monogram brand, our distillery produces eight types of brandy and six kinds of liqueurs. The technological process, led by prof. Dr. Predrag Vukosavljević from the Faculty of Agriculture in Zemun, is based on quality, naturalness and control. Whether it comes from our orchard or subcontractors, only the best fruits of first class varieties are intended for production, and each of the three phases in the process is carefully monitored. A special way of preparing a barrel is designed.
What is especially important is that all drinks are completely natural, with no added sugar for fermentation, and liqueurs - without other artificial additives, although they are allowed for this drink by law. Control is carried out at the competent institutions in Banja Luka and Sarajevo, and each series is also checked out at the Zemun Agricultural Faculty. For expert evaluations and competitions, brandy from regular production is used, not from special series, to which the owners are particularly proud.
In our collection you can find:


BRANDES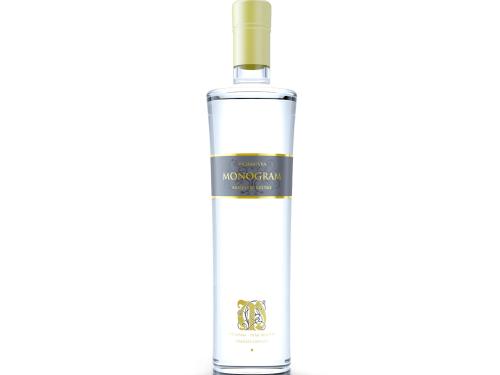 WILLIAMS
Sophisticated but strong pear brandy. Bright, fresh,mildly frosty, discreetly sharp taste . Recognizable and yet unique. Hedonistic palate will recognize deep sweetness and playful juiciness. It fits perfectly with fish and vegetable dishes.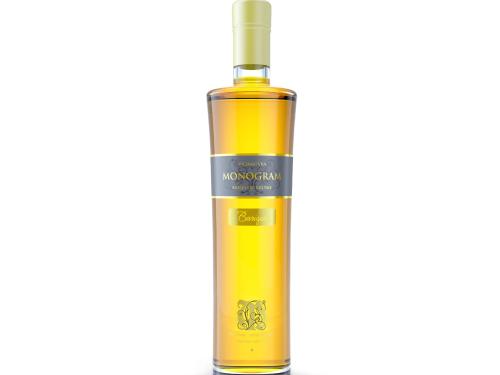 WILLIAMS BARIQUE - NEW
Sprinkled with a golden dust, cautiously guarded,...a combination of mastery, art and psychology. A sip that you are not used to. Finally, a proof that magic exists! We make it!


QUINCE
Charismatic,lavish ruler.Stunning scent of hot summer day. Full, mighty taste of victory. The color of an old gold. The taste of Quince brandy is enriched by aromas from an oak tree barrels in which it is stored. It is full of life, drink for strong dishes, real decisions, and people you cannot by. Powerful as the truth.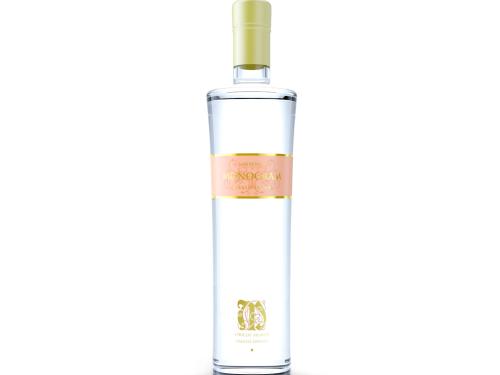 APRICOT
We created a lady, with extraordinary aroma. Delicate and sophisticated, Apricot brandy has its own life, taste and audience. The taste remains on the palate quite long enough, , and slowly disappears while the scent of the apricot remains in the empty glass. It is hard to make better.
We told you, it is the lady!
Taste with an unusual enjoyment.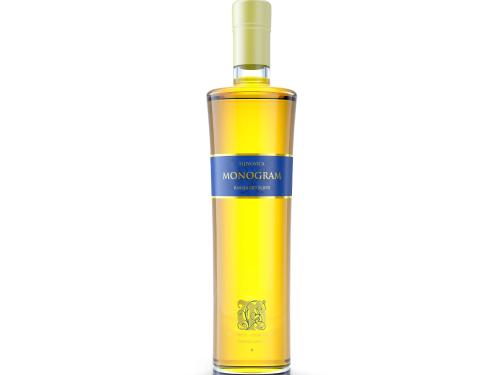 PLUM
Golden yellow, firm and provocative. Made from different sorts like Pozega, Trnovaca and Cacanka, stored in oak barrel, has a strong, distinctive taste, but easily slides down the throat. This is a brandy of trust and simplicity. Superb variation on a classic theme. For those who love security and peace.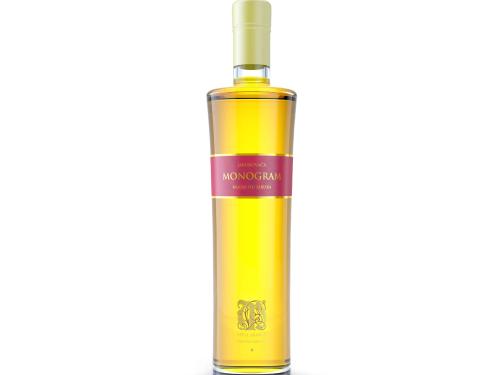 APPLE
The color of the amber, the smell of apple bark, freshness of rain, rich notes of oak tree, tastes of autumn and evenings in front of the fireplace. Behind the seeming simplicity lies an interesting guest. An old friend who does not stop to surprise you with his width. For those looking for new perspectives.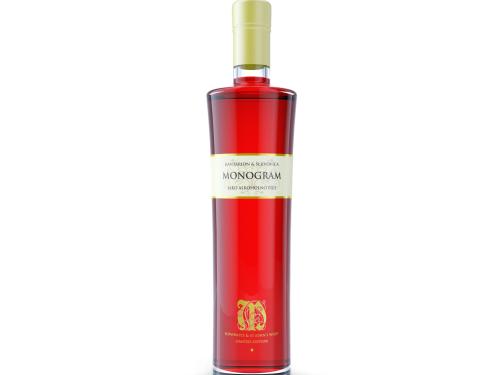 SLIWOWITZ & ST JOHN*S WORT
A lovely elixir. The color of cognac and the smell of forest and herbs. Harmony of intensity and healing. Drink for special occasions, the magic of secrets, cures old wounds, gorgeous overture for new challenges.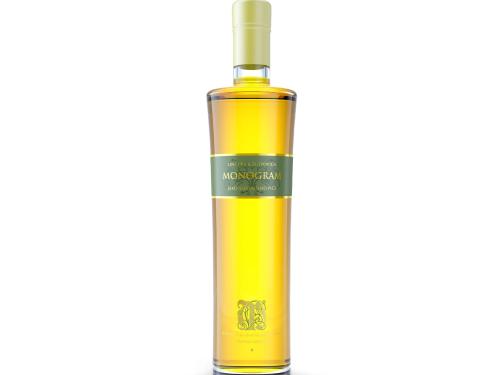 SLIWOWITZ AND GREAT YELLOW GENTIAN
Gorgeous and strong. Copper color, unique aromas and specific bitterness that awakens and heals. For those who are decisive, persistent, durable and noble. It is easy to drink it alone, and can also be accompanied by tea or cocktails. An amazing partner for black chocolate.


LIQUEURS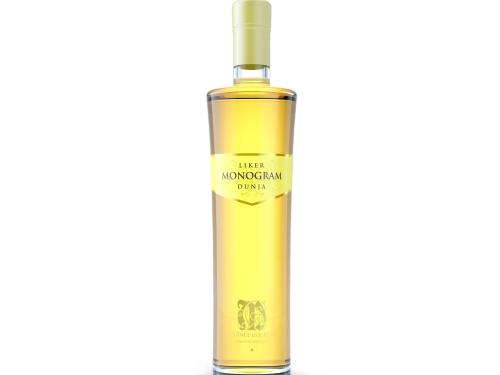 QUINCE LIQUEUR
Golden color, sophisticated aroma, slightly refreshing, exotic flavor. Like a gentle playful maestral. A wonderful accompaniment to the light desserts. Original, exalted feeling. For those who are not afraid of closeness.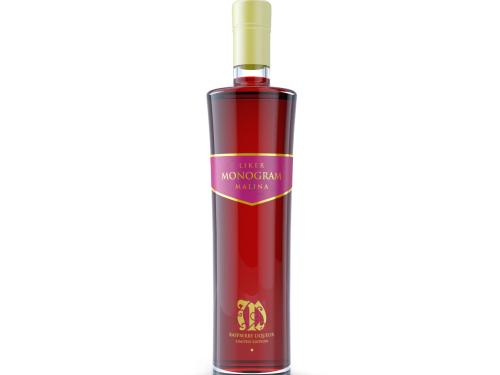 RASPBERRY LIQUEUR
A delicacy that disarms. Unconditional surrender to forest villas. Bachelorette party. Red color, with a thick, striking, harmonious taste, calls on adventure. For those who cannot stand still. Goes well with coffee and desserts.


SOUR CHERRY LIQUEUR
An unusual taste, clearness of watercolors and a reveling scent. Ruby color and a feeling of spring and liveliness. Seductive but not overwhelming. Good for planning and recapitulation. Partner with quiet thoughts and confidential conversations.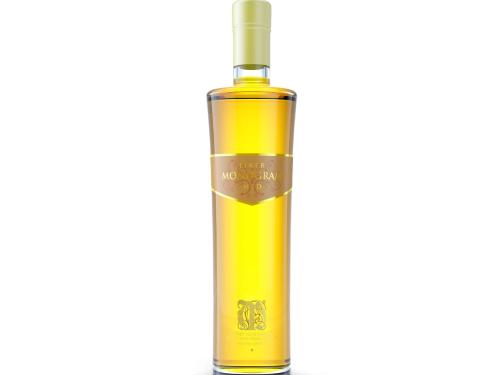 PLUM BRANDY, HONEY
A mixture of plum brandy, acacia honey and five species of medicinal herbs. Gentle yellow color, somewhat subtle, with a scent of honeycomb and youth. Slightly fresh lemon juice taste, medium sweetness. A taste of care, gentleness, serenity and cheerfulness. For selfless and nostalgic people.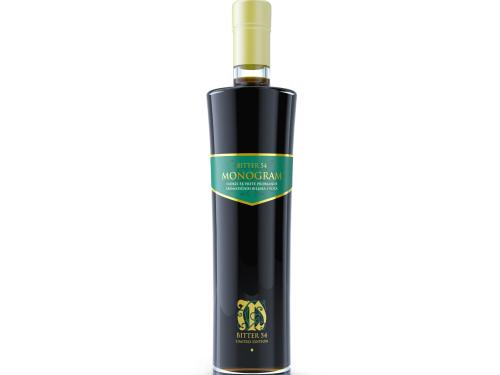 LIQUEUR BITTER 54
Health in the cup. Nutritionally valuable alcoholic beverage, antioxidant properties, warm caramel colors, characteristic bitterness and fine plant flavor. Fresh and completely natural, contains 46 medicinal herbs and 8 fruit. Combined in ideal proportion wormwood, yarrow, elder, basswood, menthe, hawthorn, birch, fig, chamomile, sage, lavender, cinnamon, plum… strengthens the body, stimulates the spirit, and heals the soul and the body.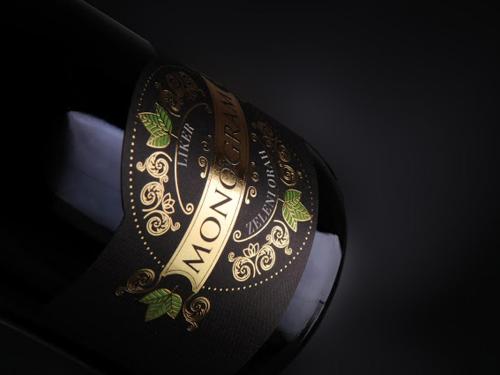 GREEN WALNUT LIQUEUR
Exclusive series, limited number and volume. The smell of ripening, the feeling of shade on a hot day, the breath of peace and security. Potable and healing. Authority in appearance, convincing comfort in approach. For those who are constantly able to find freshness in things and appearances that they already know.


JAM HOUSE
Pod brendom KUĆA DŽEMA, proizvodimo sedam vrsta ekstra džemova. Prepoznatljiv prirodan okus i miris voća prvoklasne sorte, ubranog iz naših voćnjaka. Proizvedeni iz ljubavi, korištenjem spoja tradicionalnih recepata i savremene tehnologije. Kvaliteta i bogatstvo voća učinilo je od njih da zadovolje svačije nepce. Proizvode se od voća uz dodatak šećera, pektina i limunske kiseline. Naši ekstra džemovi sadrže 65% udio voća, dok je smanjena količina dodatnog šećera, a samim time i energetska vrijednost što ih čini pogodnima za osobe koje paze na unos kalorija u organizam.
U našoj kolekciji možete pronaći:

ŠLJIVA ekstra džem sa čokoladom
Dobri tradicionalni džem od šljiva obogaćen prožimanjem komadića čokolade. Jednostavan, a poseban zadovoljiti će sve čokoljupce. Fantastičan spoj pruža čulima okusa i mirisa pravo uživanje.

KAJSIJA ekstra džem
Jarkonarandžaste boje,kiselkastog okusa koji osvježava. Pravile su ga naše bake, a praviti će i unuke jer nikada ne izlazi iz mode. Sastojak koji se često javlja u receptima najukusnijih kolača.

DUNJA ekstra džem
Dunja je jedinica u svojoj vrsti, a vitaminska bomba. Predstavlja simbol ljubavi, sreće, plodnosti, pameti, ljepote, postojanosti i neprolaznosti. Dzem napravljen od ove plemenite voćke je zasigurno nešto čime se ponosimo. On pomijera standarde, a tek kada se proba postaje jasna težina predhodne rečenice.

JABUKA ekstra dzem sa nanom i limunom
Pomalo neobičnog okusa i zanimljive zelene boje, koja odiše prirodom. Spoj jabuke, mente i limuna učinit će da uživate u svakom novom zalogaju. Sam sebi dovoljan, jedinstven i drugačiji od svega što ste ikada probali.

ŠIPURAK ekstra džem
Zahtjevan ali vrijedan truda! Šipurak ili divlja ruža, poznata je od davnina po svojim kvalitetnim svojstvima. Idealan način da kroz poklon posebno dragoj ženi kažete da Vam znači.

DRENJINA ekstra džem
Džem od Drenjine uz koji palačinke postaju najdraži desert. Ova mala čudotvorna voćka neodoljivog okusa pomno birana da nas predstavlja. Saznanja smo da su proizvodi zrelih drenjena ljekoviti gotovo koliko i svježi plodovi. Nahranite se okusom, mirisom i zdravljem!

PAPRIKA ekstra džem slatko-ljuti
Nemamo ništa protiv ajvara, ali mi od svojih paprika pravimo džem! Najmlađi u kolekciji, pravljen sa puno pažnje, da bi plijenio istu. Nikad nezapažen, najčešće testiran i uvijek pohvaljen.


FRUITS FROM OUR ORCHARDS
The first pear trees in the Distillery orchard were planted in 2006. The orchard was bought for private enjoyment and immediately justified its purpose. There were gatherings, hanging out with friends, producing brandy.
With a clear vision and a sixteen-full-time employed today orchard extends to 20 hectares of land. In the plantation there are 18,000 pear trees, 7,000 apple trees, 5,000 plum trees. In 2015, the first trees of the quince were planted. The orchard is designed according to the highest standards, with the application of dense planting, contemporary agro-technical measures, frost and ice protection, drip irrigation systems.
Further plans are even bigger and tend to organic production.